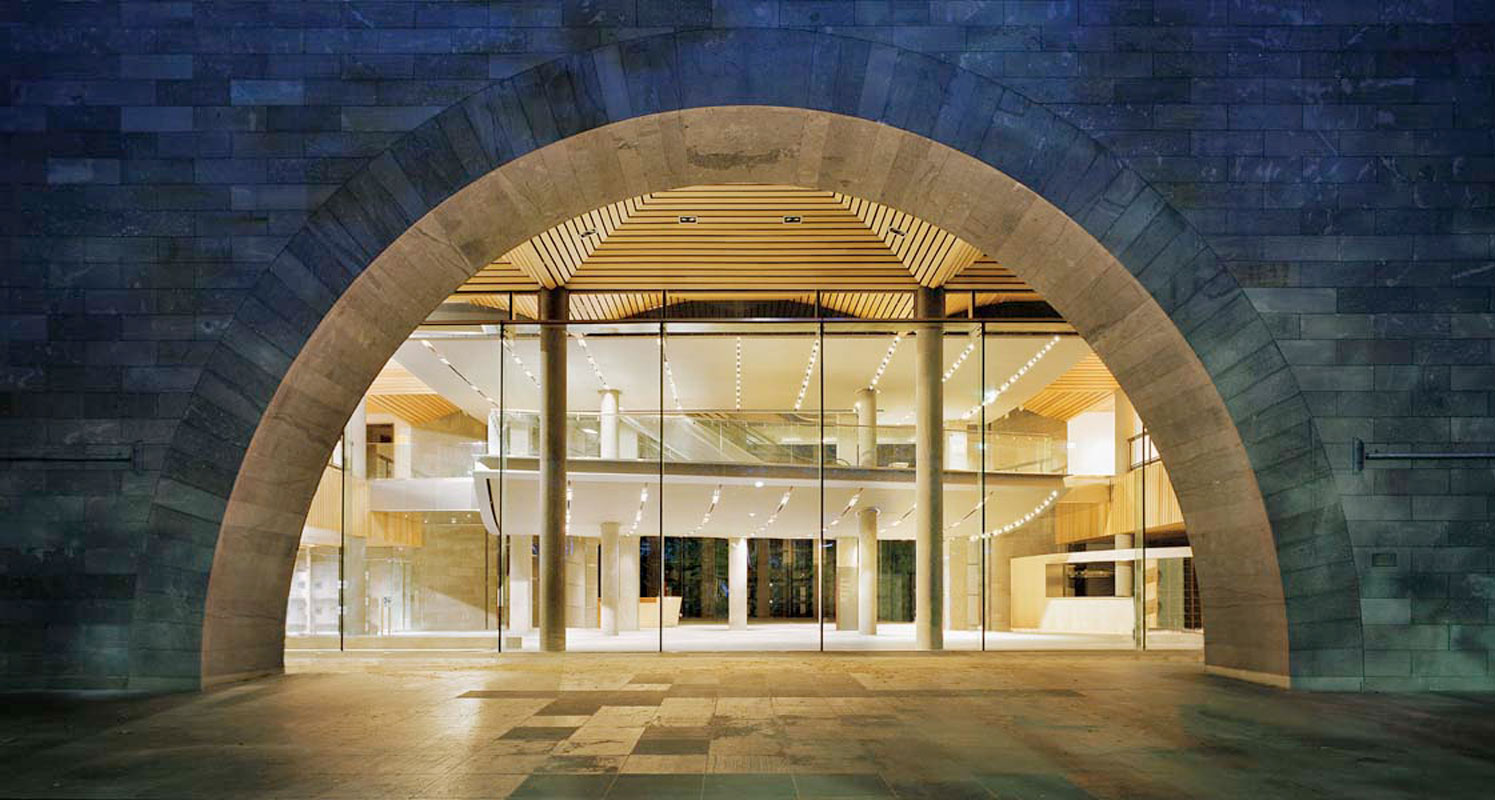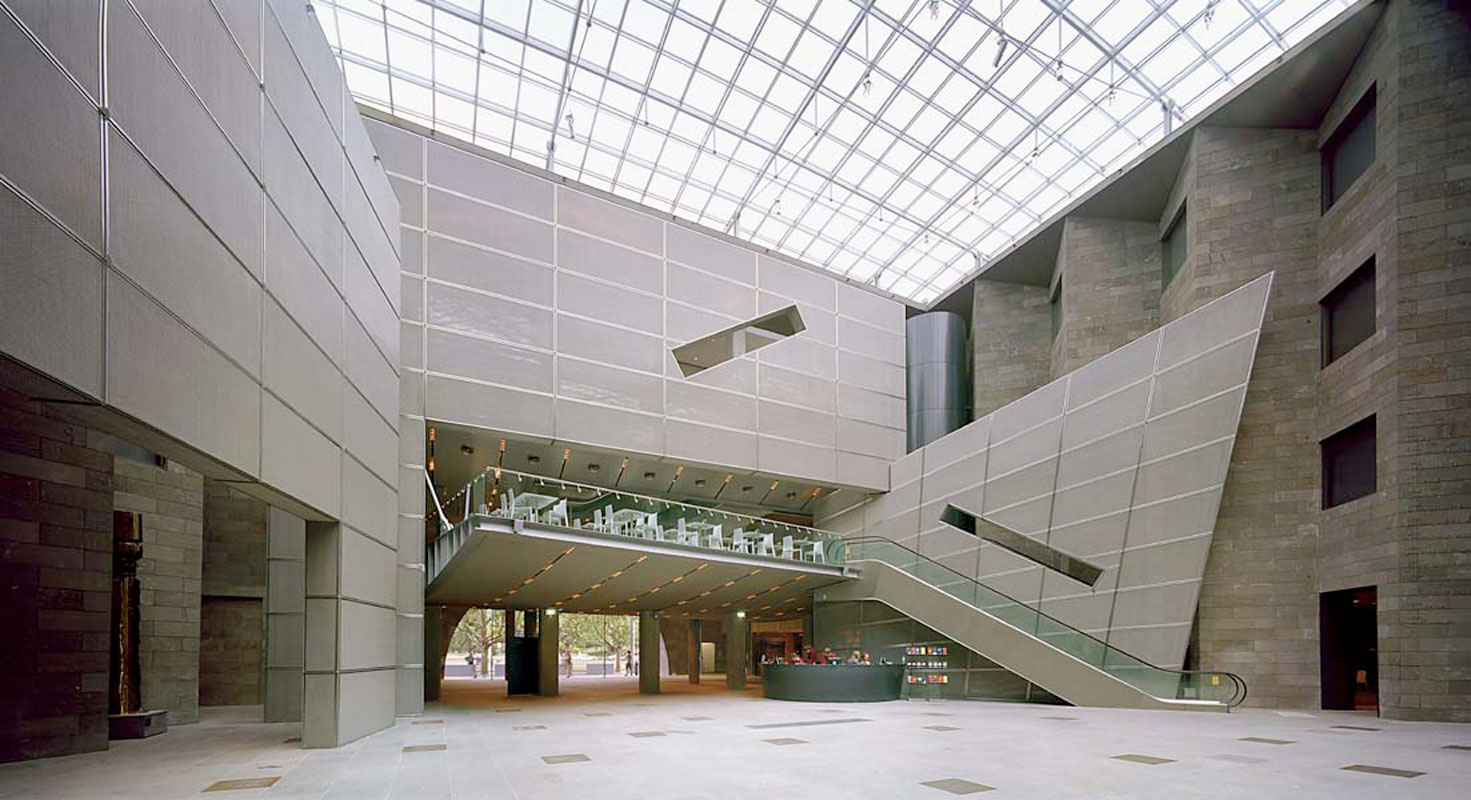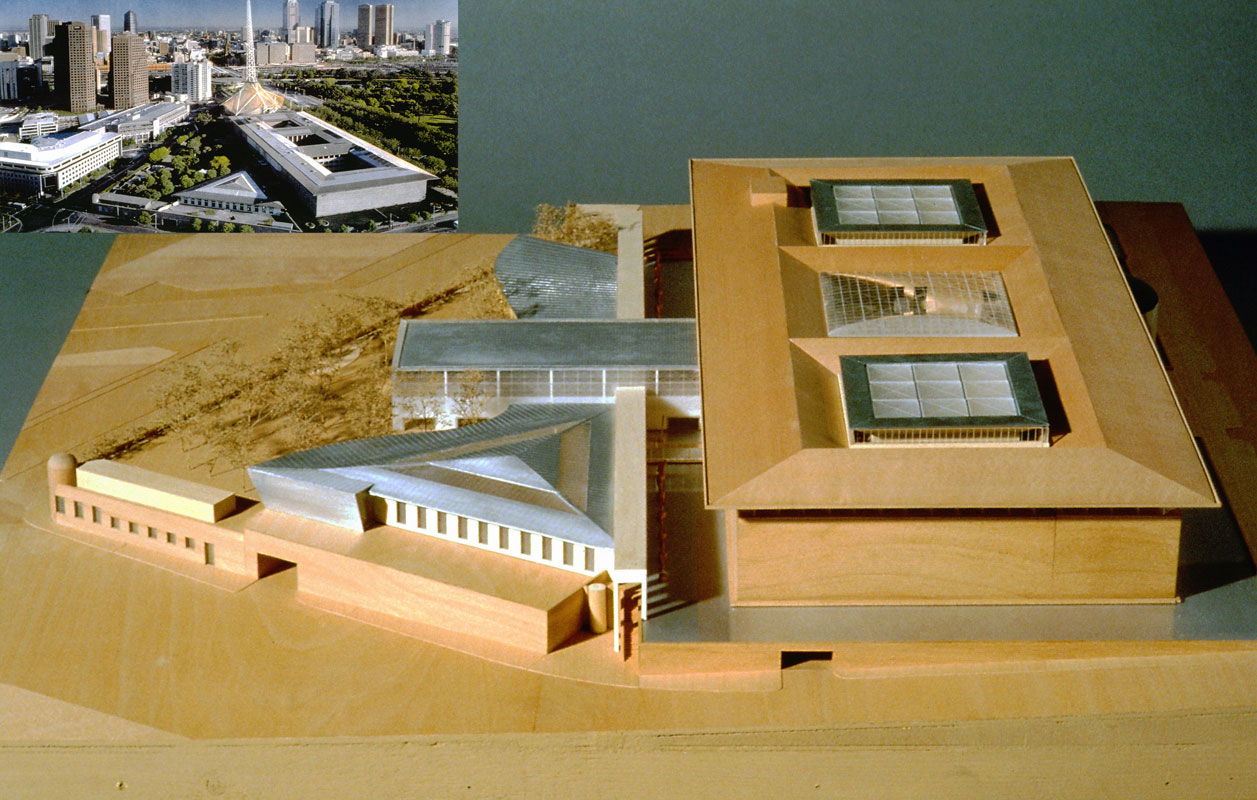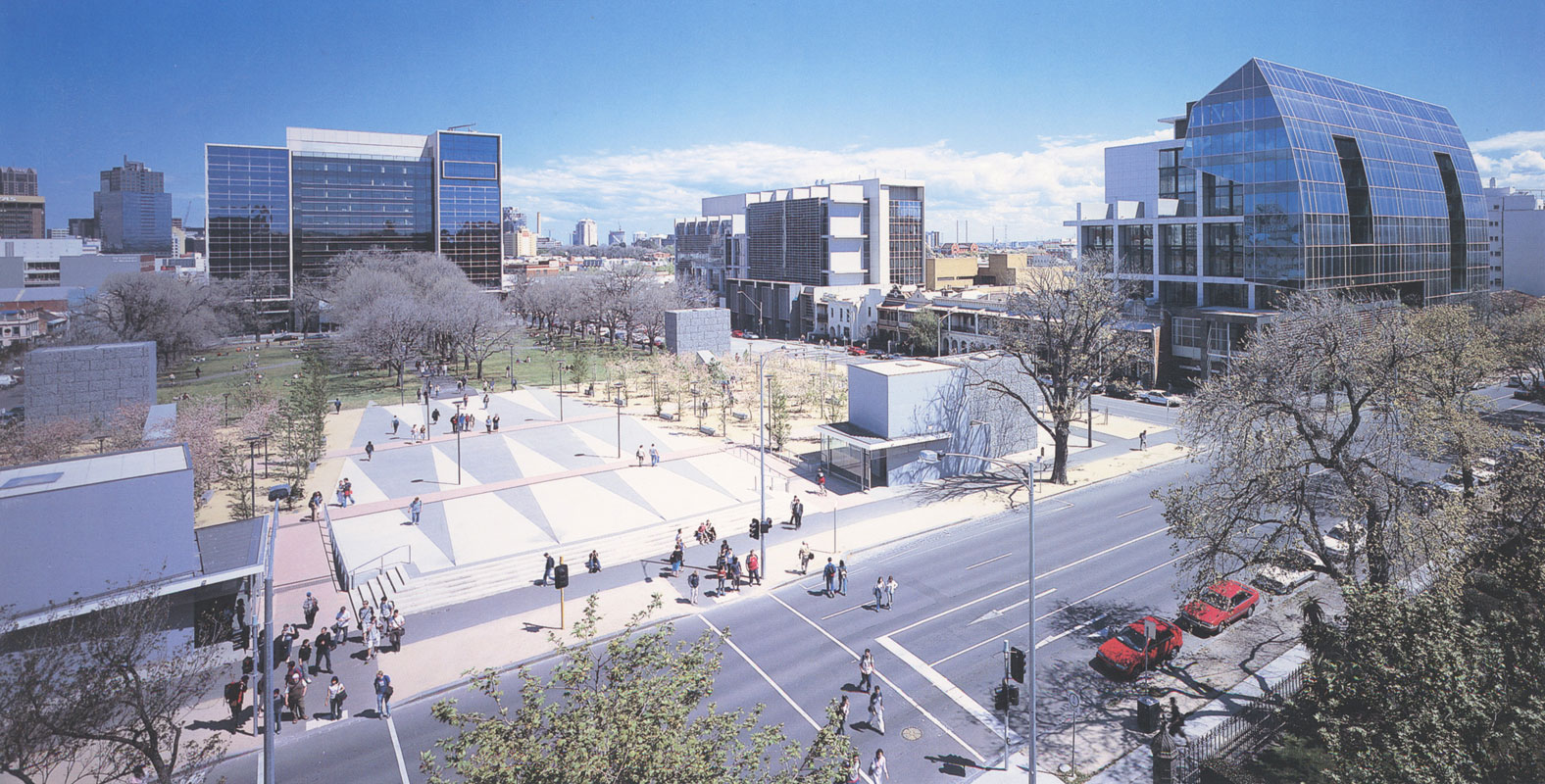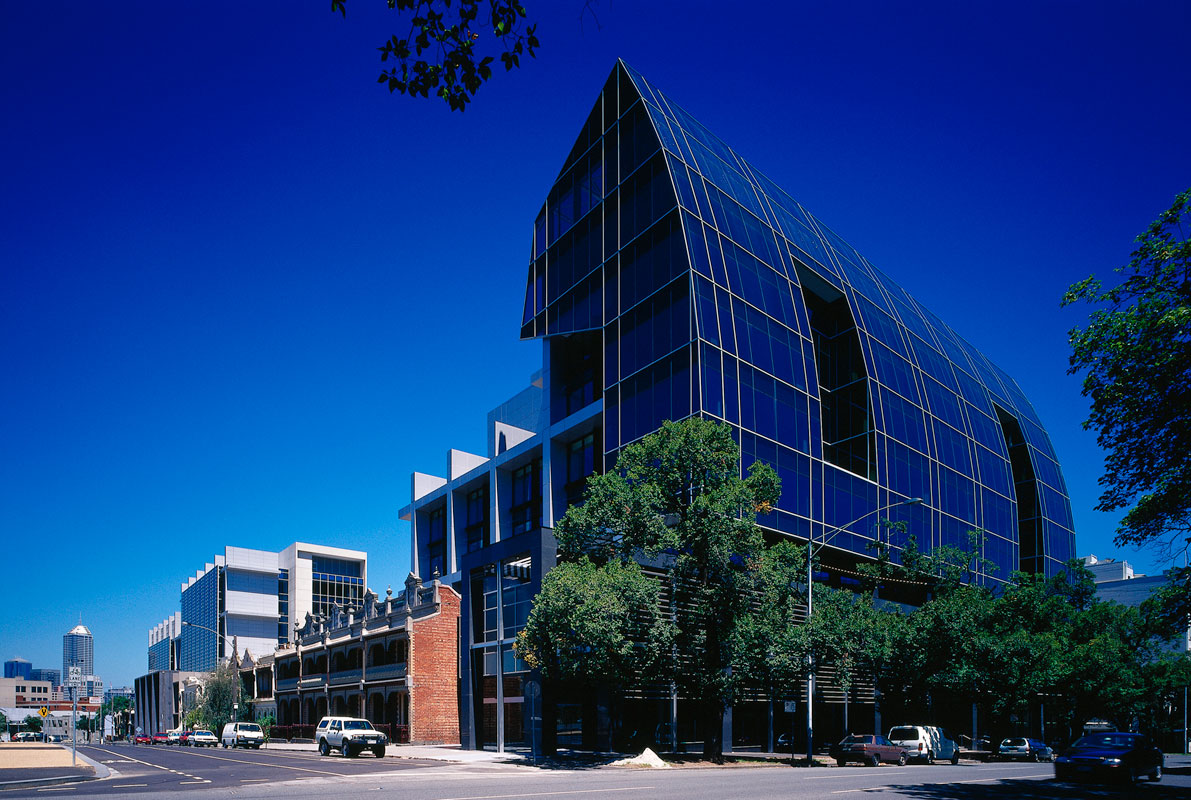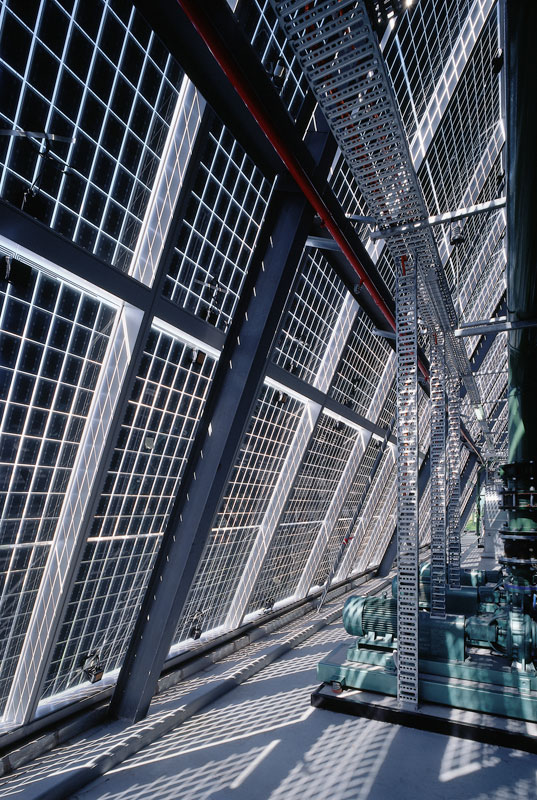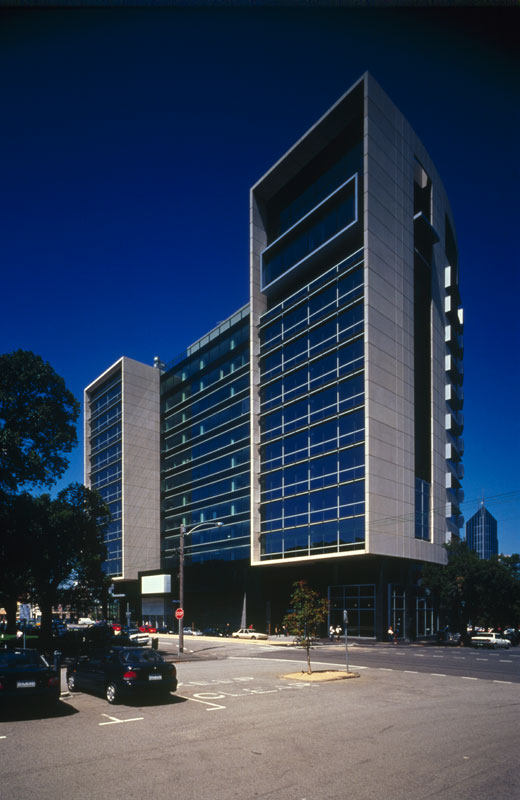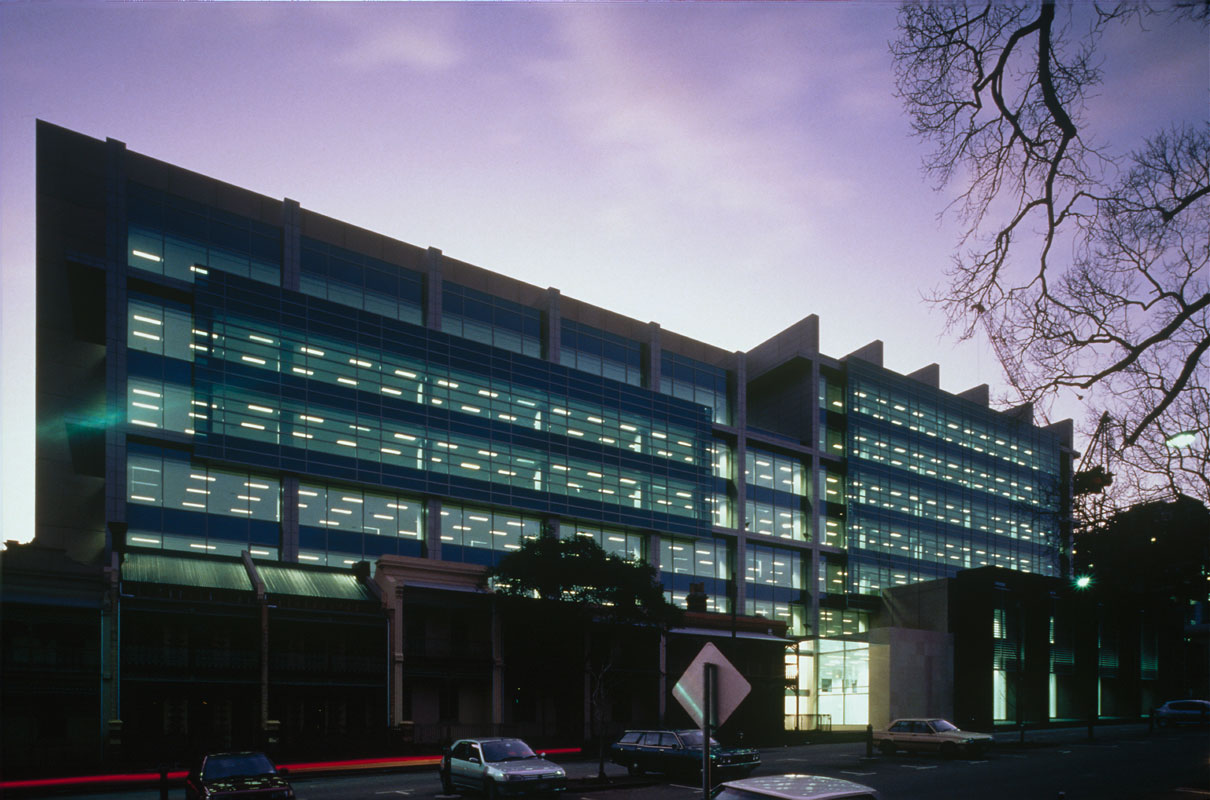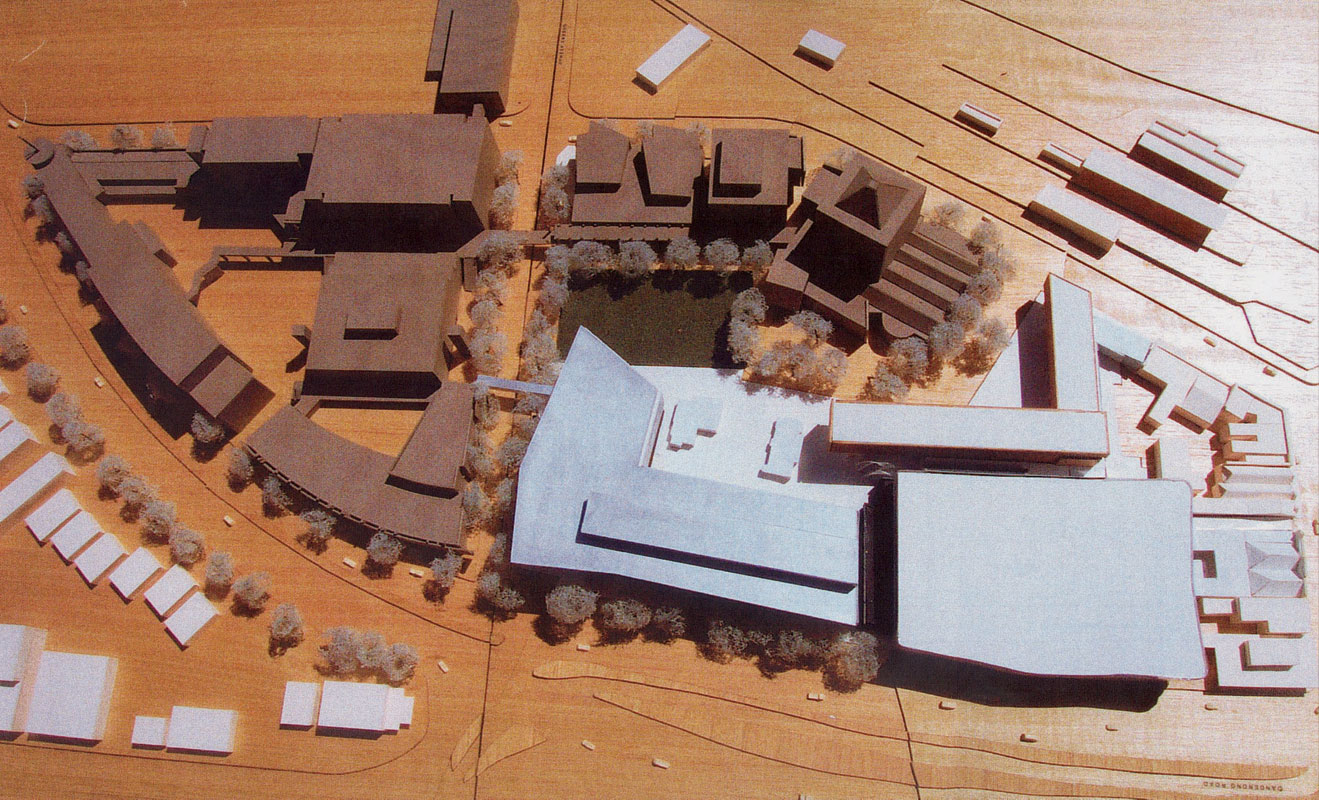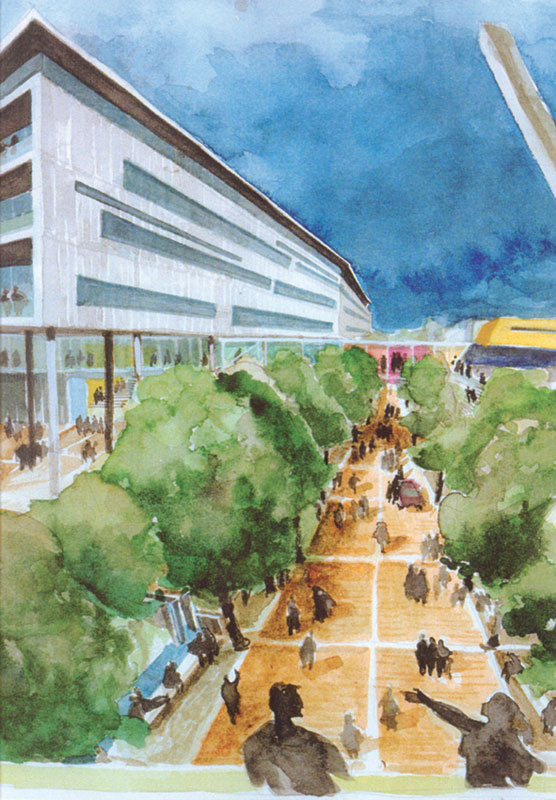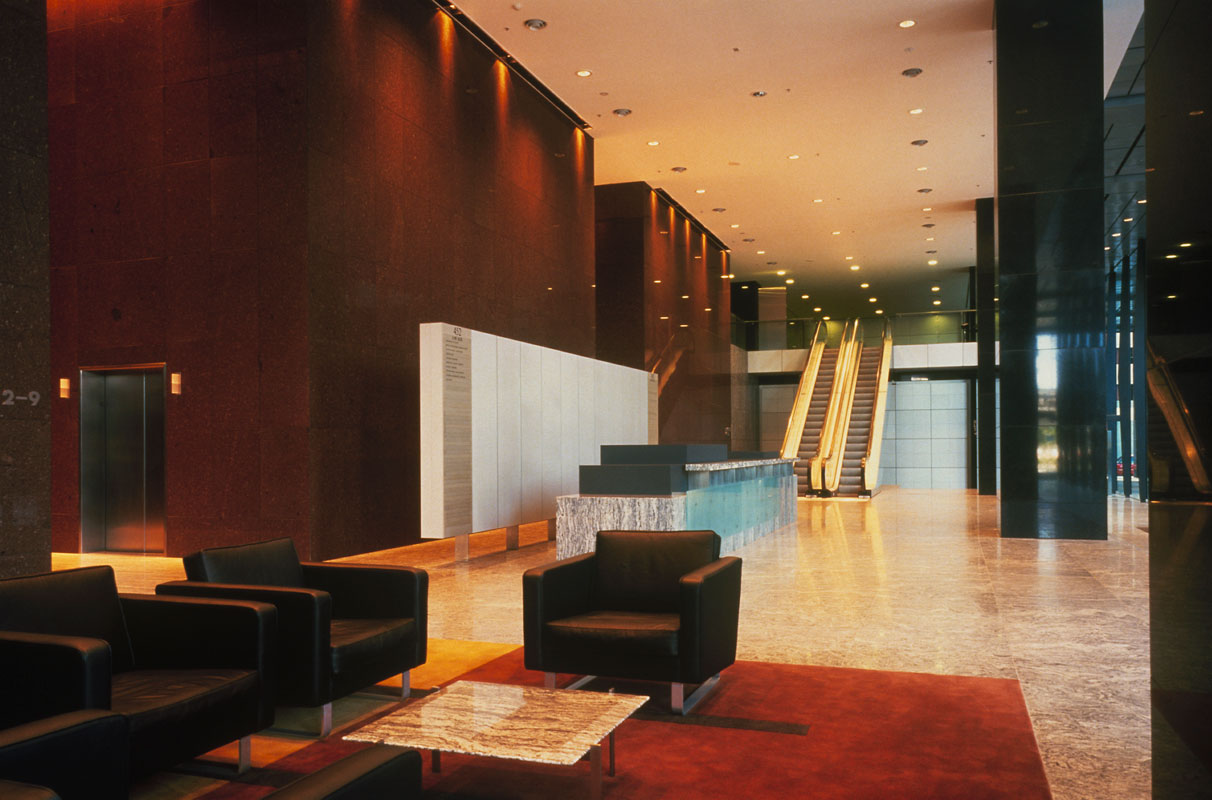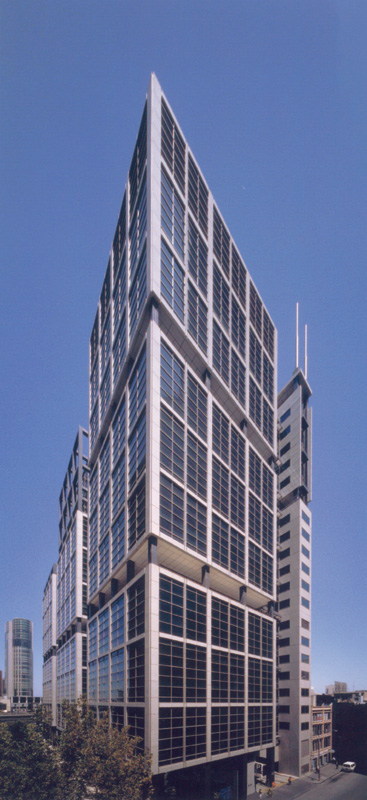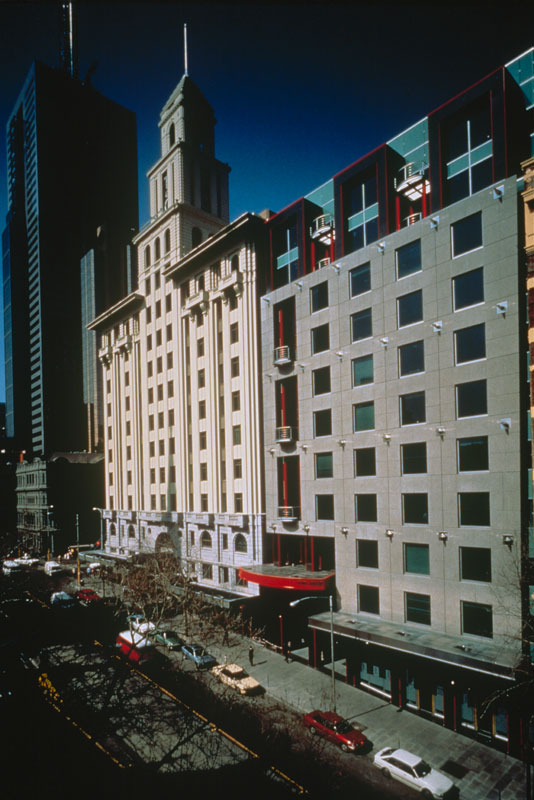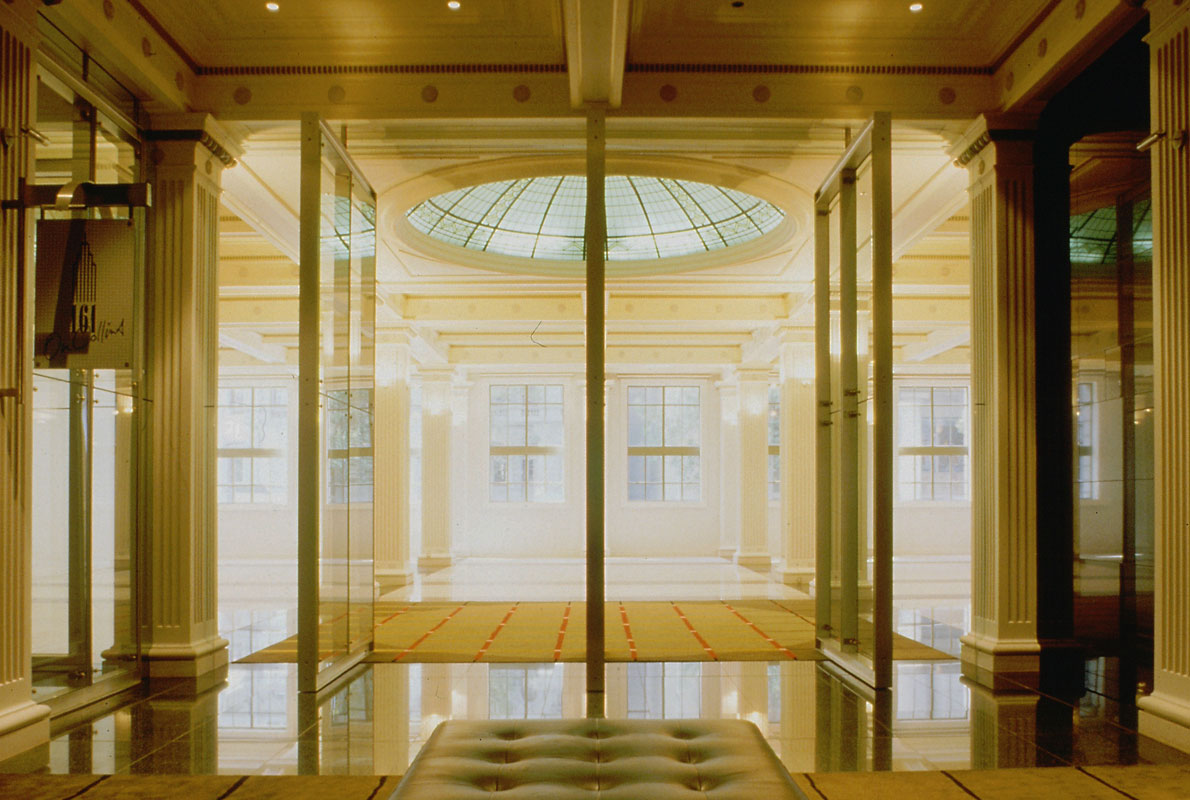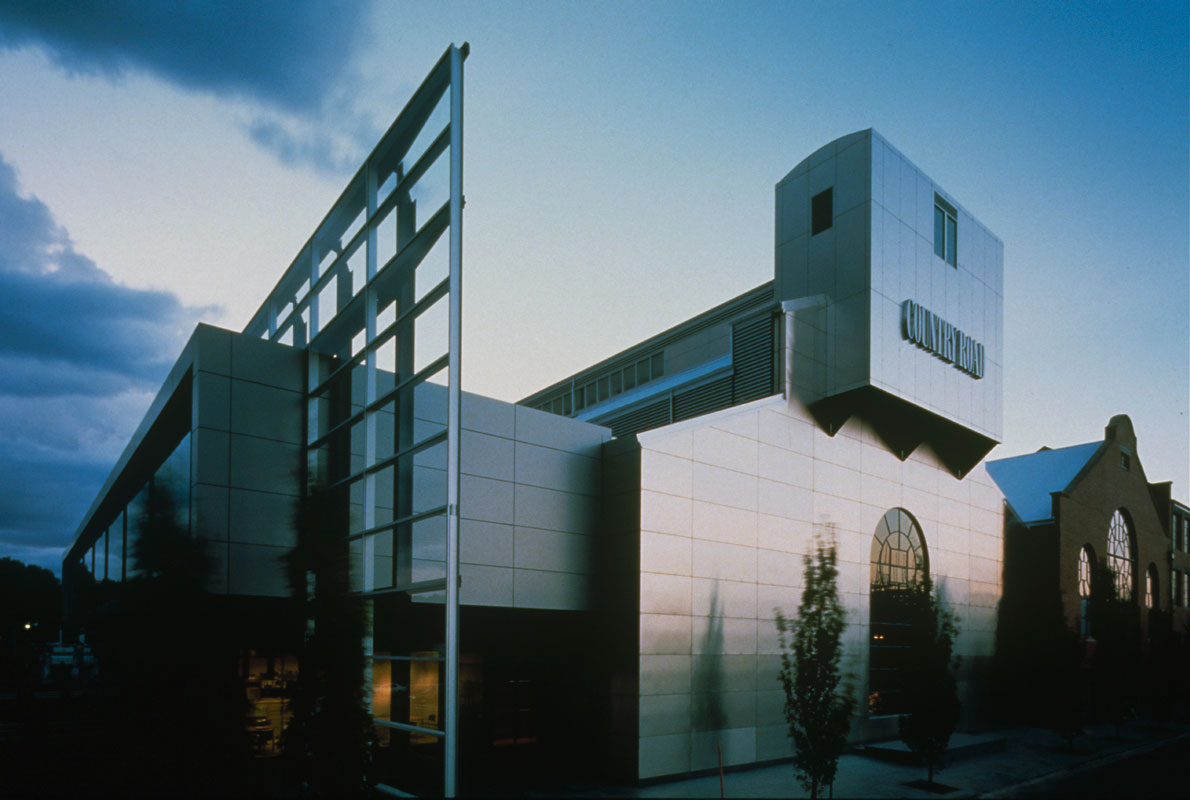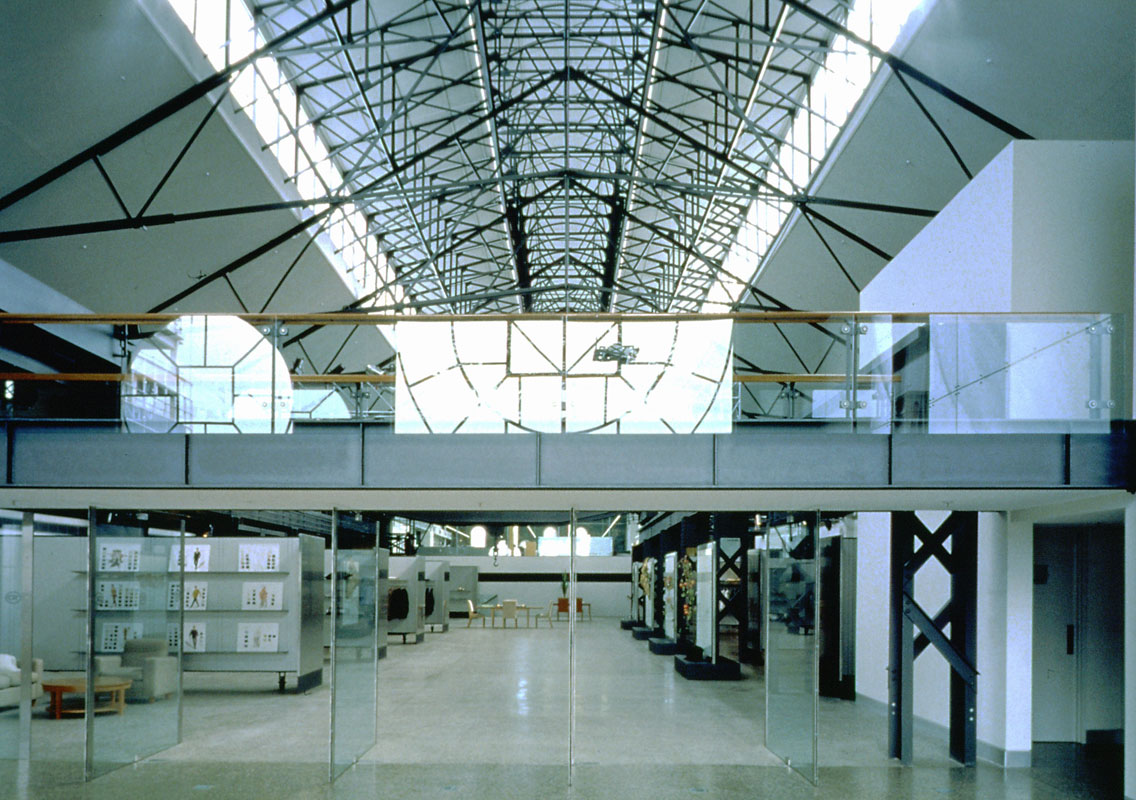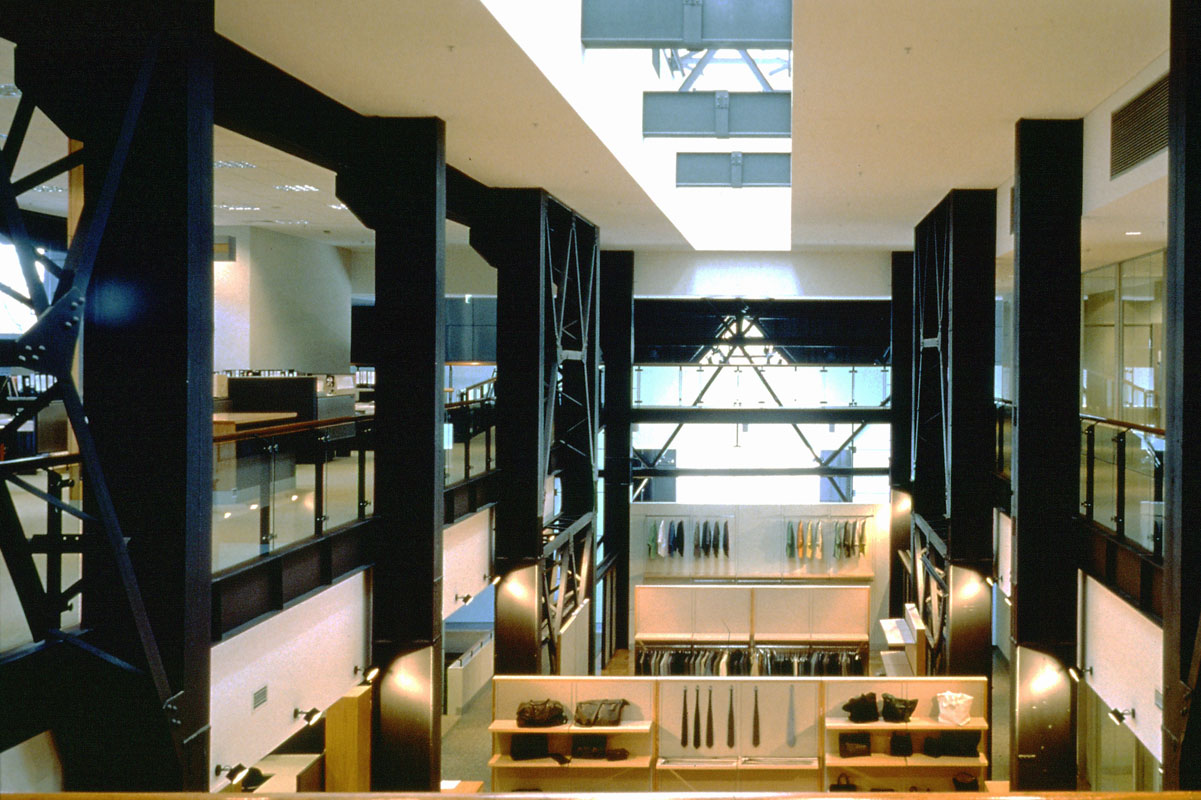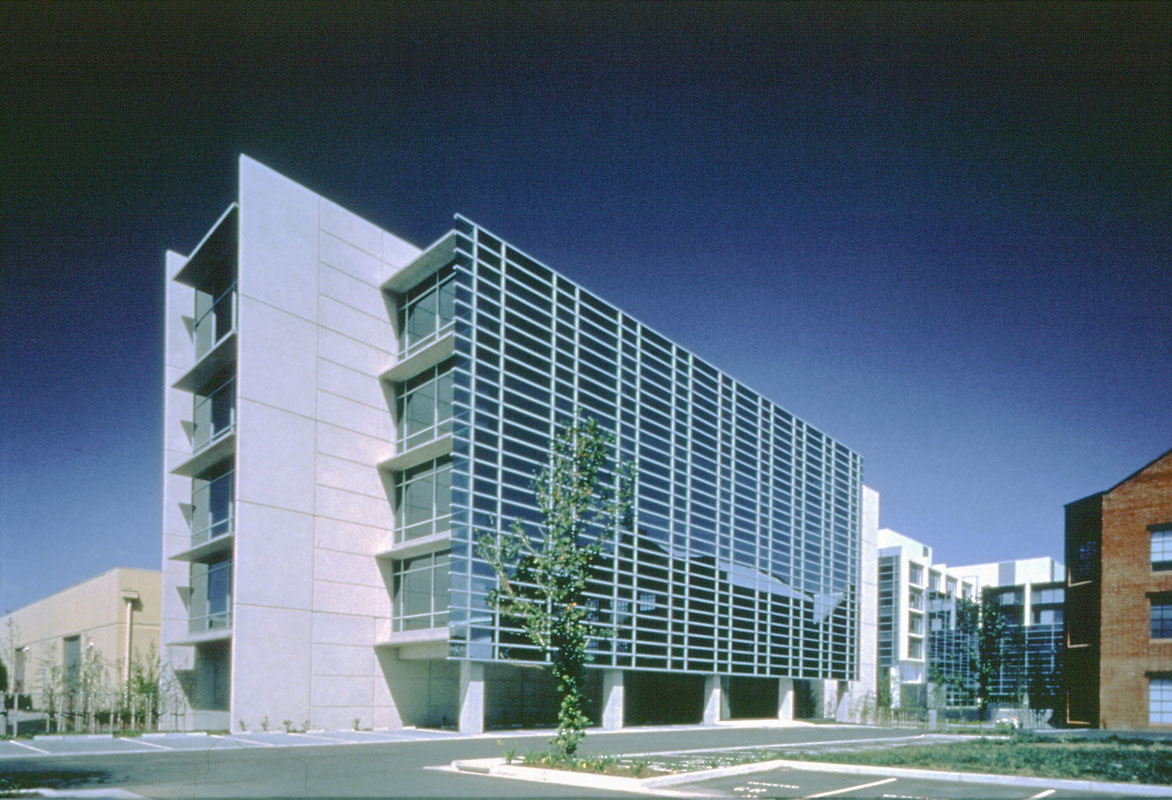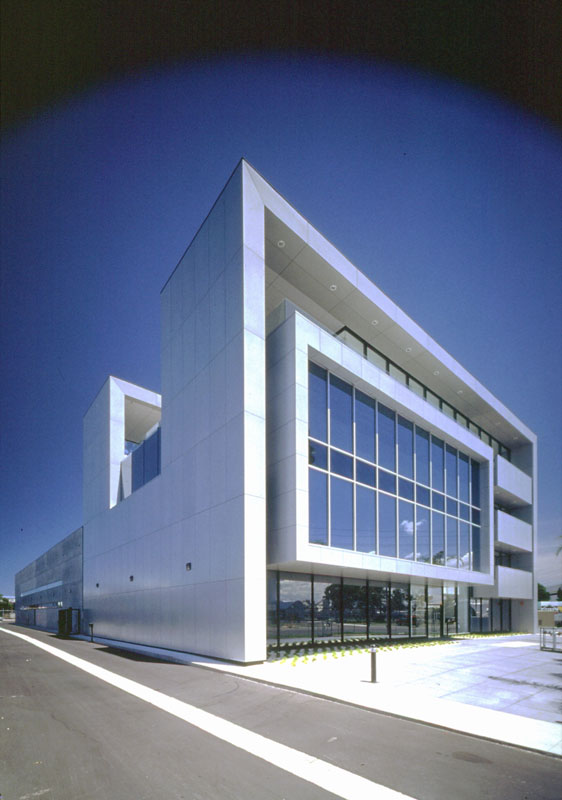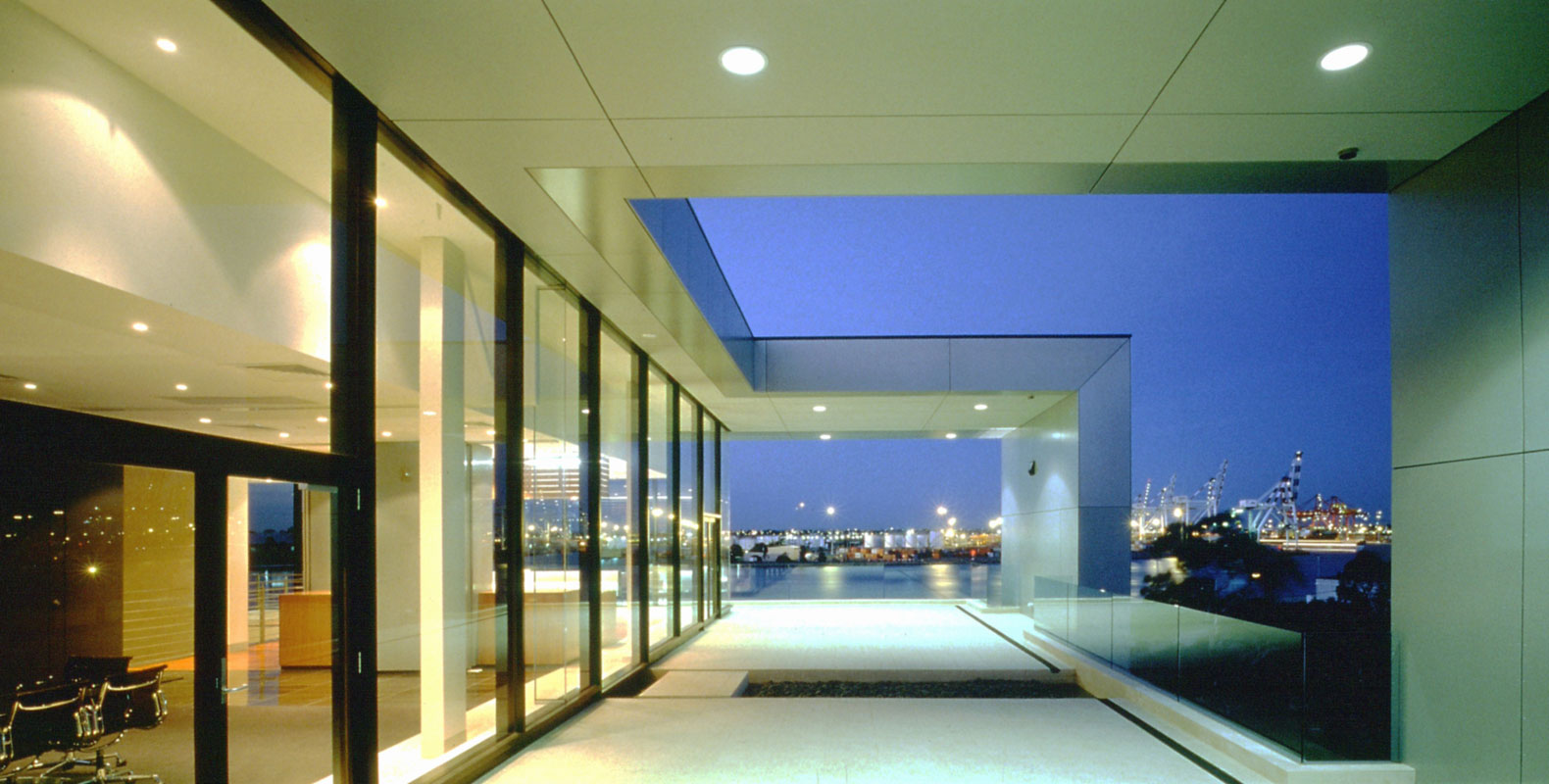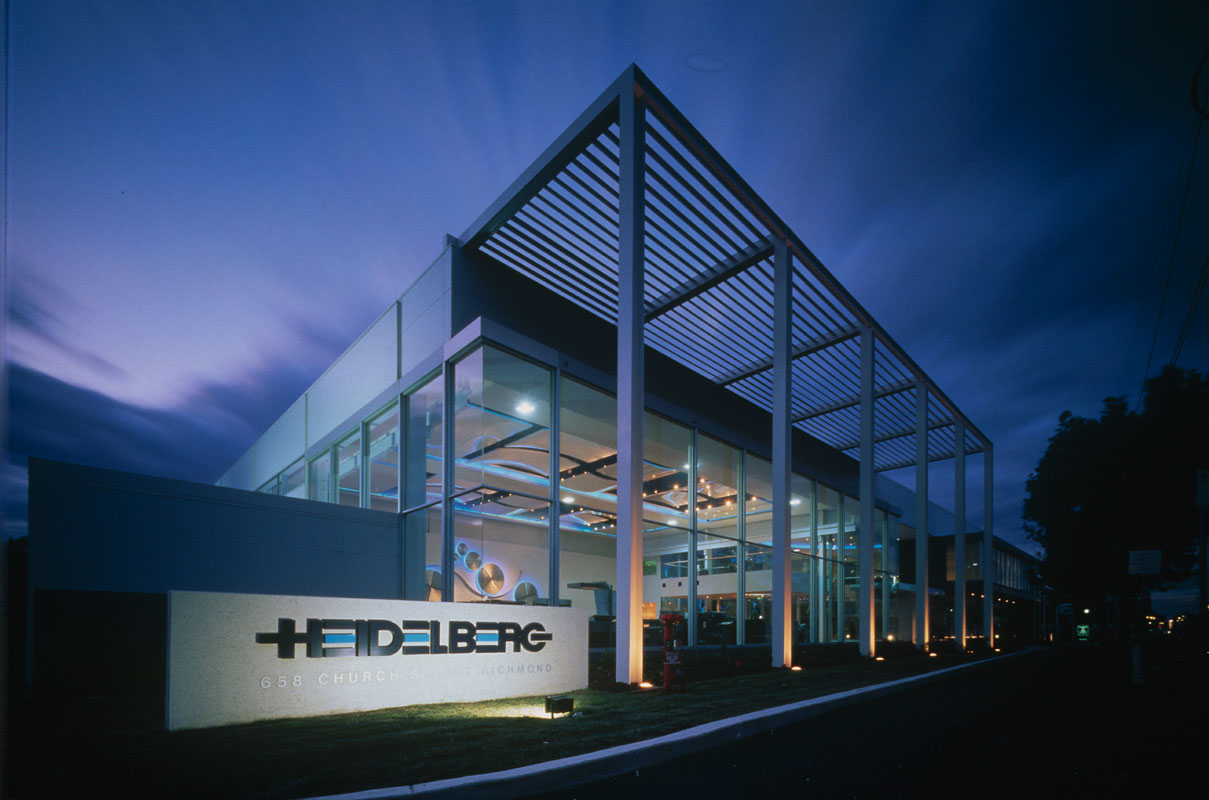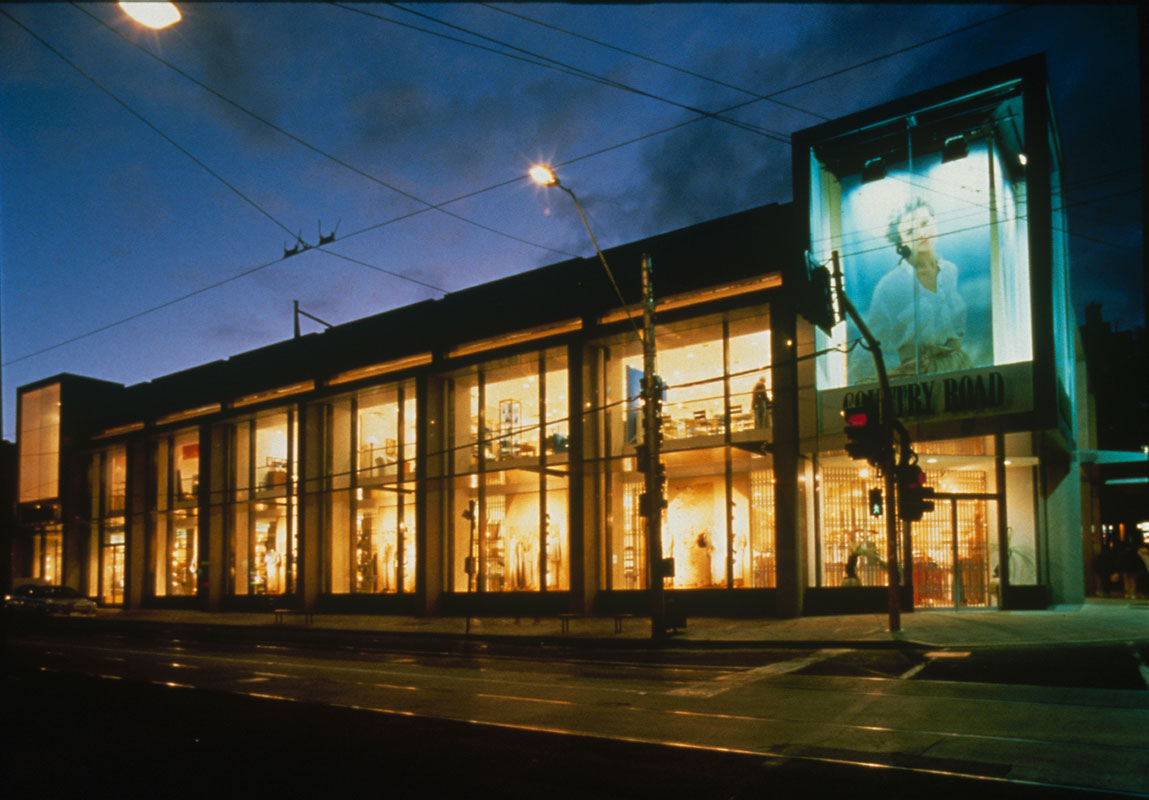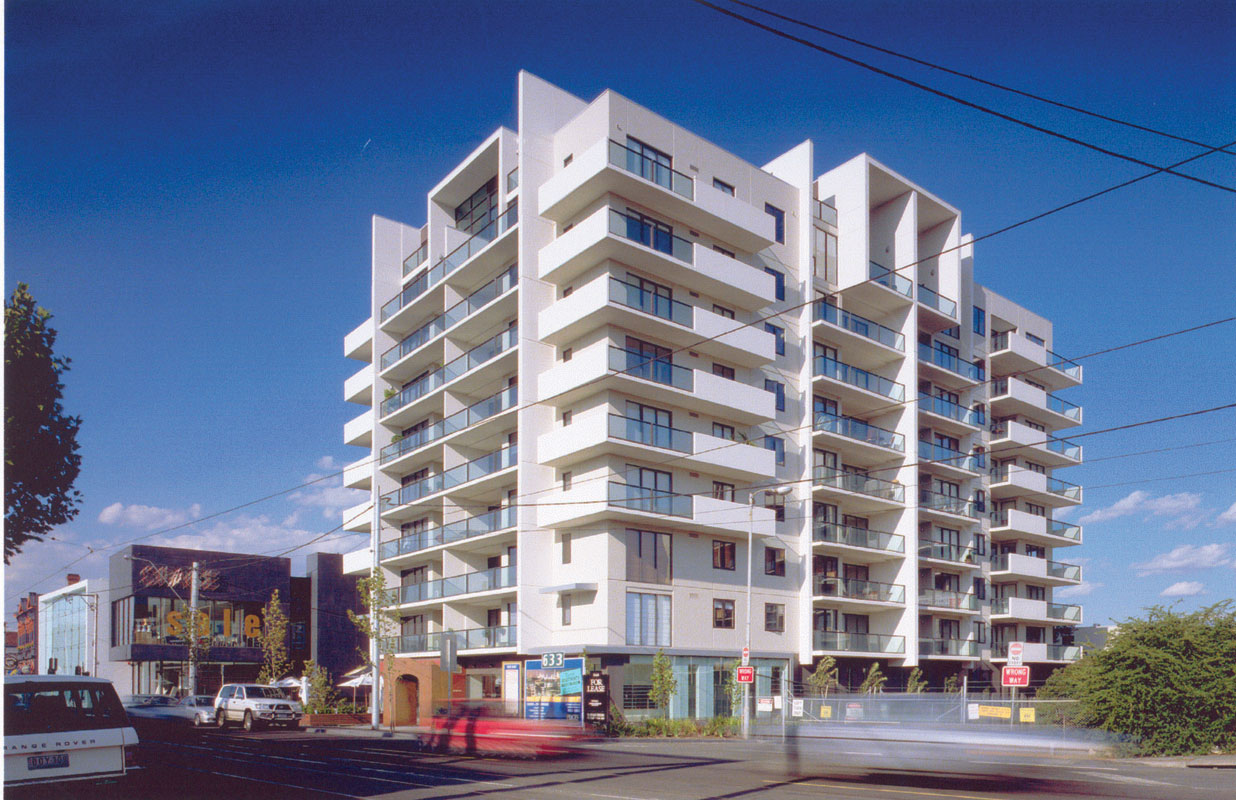 Franco Fiorentini BArch (Hons) MArch RAIA
Franco Fiorentini was born in Melbourne, Australia, graduating from the University of Melbourne with a Bachelor of Architecture (Honours) in 1983 and a Master of Architecture (Design) in 1989. He is a registered architect and a member of the Australian Institute of Architects.
A founding Director of F2 Architecture, Franco works with institutional, corporate and private sector clients and is responsible for a broad range of projects spanning Urban Design, Master Planning, Cultural and Civic, Education, Commercial Workplace, and Urban Living.
Prior to establishing F2 Architecture in 2002, Franco was Design Director at Metier3 Architects from 1989 to 2003 and responsible for the design of a number of significant institutional and corporate projects.
Franco has received numerous local and national design awards in Architecture, Urban Design and Sustainable Design and his work has been widely published.
Active in the broader art and design community, Franco is member of the Museum Victoria Design Advisory Panel and a board member and former Chairman of the International Specialised Skills Institute (ISSI), a national enterprise founded in 1989, to build Australian skills partnerships both nationally and internationally.